Healthy Shopping for the Smart Shopper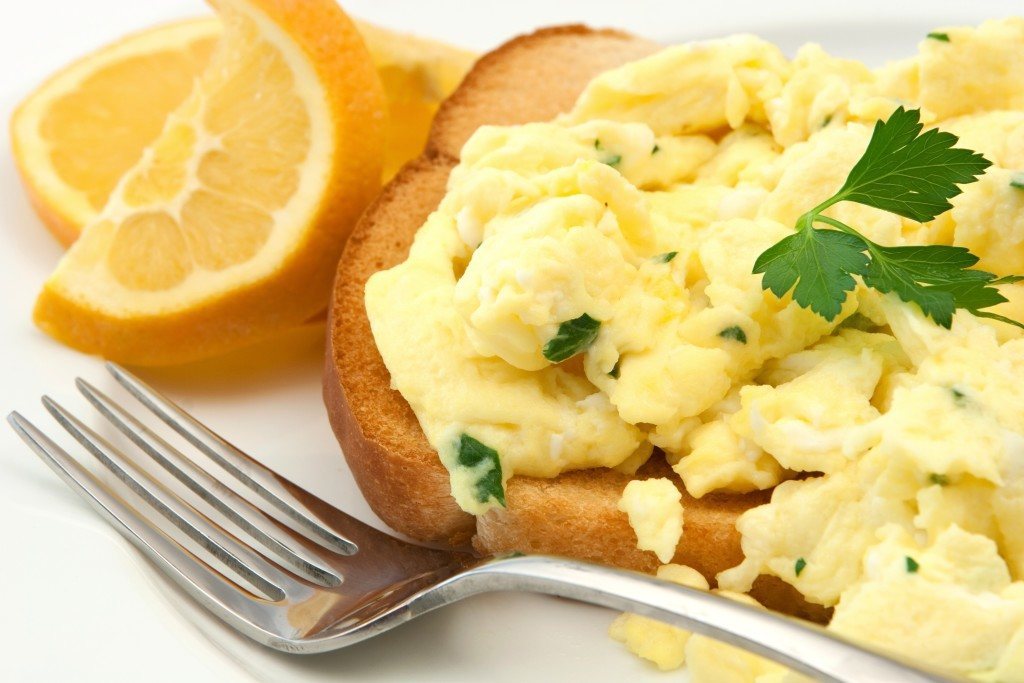 Smart shoppers know that eating healthy on a budget doesn't have to be challenging or limiting. With today's economy consumers are looking for ways to cut down on the cost of their grocery bill without sacrificing health.
It is not necessary to shop at special health food stores or purchase fancy products in order to maintain a healthy diet; in fact, the healthiest foods in the grocery store are also the most economical.
Consider that meat-free options such as beans, legumes, nuts, seeds and soy are some of the healthiest and least expensive sources of protein in the store and they're shelf stable! At about $0.17 cents a piece, eggs are another economical source of protein. Eggs are healthy, versatile and easy to prepare.
So where do we go wrong? Processed and convenience foods. Some of the most expensive items in your cart are soda, convenience items such as individually packed snacks, chips, instant oatmeal, rice and other grains.  You'll stretch your dollar by purchasing the largest pack possible and portioning out yourself.
Check out these additional tips:
Buy the largest frozen bag of veggies without added sauces. Frozen veggies are picked at their peak of ripeness and frozen immediately to preserve nutrients.
Canned fruit in its own juices is a great choice all year long – stock up when these items are on sale.
Meats – Chuck or bottom round roast has less fat and is less expensive than sirloin; buy a whole chicken and cut it up yourself instead of purchasing it cut up for you.
Fish – tilapia & cod are leans choices that are usually priced right.
Buy meat in large bulk packages to save money. Freeze portions you might not use right away to prevent spoiling. Use within three months.